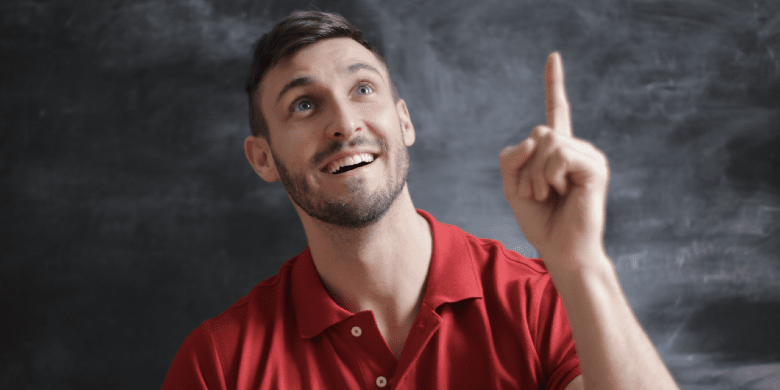 17 December, 2021
5 Reasons You Should Use Custom Polo Shirts To Promote Your Brand
Here at Poloshirtsonly, we just love polo shirts, and we wanted to let you know why we think they are such a terrific apparel product to promote your brand. Below are just some of the reasons.
Visibility: Nothing beats branded apparel for visibility, and polo shirts are right up there with the best of them. You can get a large print of your corporate logo across their back, so anywhere an employee works, it promotes your business. People don't need to squint to try and read the print, compared to a print on a pen or having to reach into a cupboard to see a mug. A printed polo shirt is highly visible for all to see. Whether they are at work, a lunch break at the local cafe, or travelling to or from work on public transport, they will always be advertising your business, so use that as a free way to market the company.


Smart Looking: Why have employees in basic tee shirts? For just a few dollars more you can have them looking smart in a custom-designed polo shirt. The collar details, the button-down centre and ribbed cuffs all help the look. They are way more stylish than a tee shirt but a step down from a buttoned shirt. They would be classified as "smart casual" and in this day and age, smart casual works. A corporate look is good, but people can relate more to a business if they feel comfortable with it, and that's what you'll get with a custom polo shirt.


Great As Staff Uniforms: When it comes to a shirt for staff apparel, polo shirts outsell any other style of clothing for staff uniforms. A combination of good price point, looking smart and comfortable to wear, all makes choosing a polo shirt for staff uniforms almost a no brainer. They also enhance your brand, especially if they leave the office to go down the street for luncheons. When you have a standard staff uniform, it enhances the professionalism of a business. It makes the staff feel like they are part of a team and sends a clear message to anyone visiting your premises that you are a professional company.


Hard Wearing: Polo shirts are very hard wearing compared to tee shirts or even business shirts. The heavyweight material can withstand constant wear and tear and is very durable. Even lightweight styles are designed not to rip or tear, so you should get many years of use no matter what type you pick. Poly-cotton blends are the easiest to maintain and require little ironing, though a cotton polo is always comfortable to wear and breathes well in the summer heat. You might want to consider getting some short sleeve polo shirts for the summer and long sleeve ones for the winter.


Huge Selection: When it comes to fabric styles and designs, there are hundreds to choose from. You have your basic poly/cotton, then 100% cotton. You can move onto moisture-wicking fabrics that have proven to be very popular in the past ten years or so. You have short or long sleeves, mens, kids or women's styles along with specialty sports polo shirts. You are spoiled for choice when it comes to polo shirt styles.


If you are thinking of getting custom polo shirts for your business and are unsure what would work for you, contact us, and we'd be happy to discuss the best options for your business.
The Polo Shirts Only Team