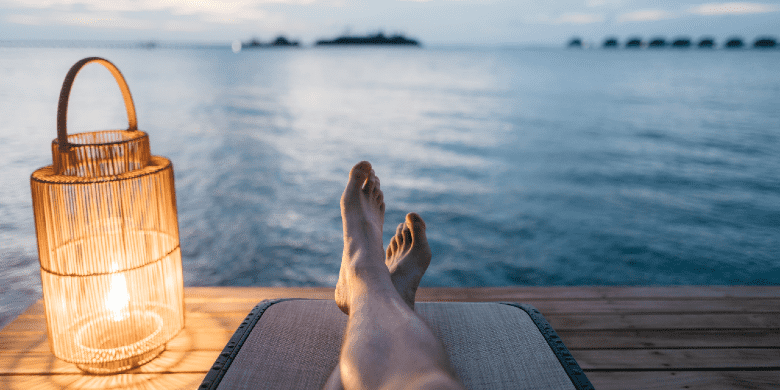 30 March, 2022
Moisture Wicking Polo Shirts To Keep You Comfortable
In the past 10 years, there has been an evolution in polo shirts where we have seen a lot of companies offering "Moisture Wicking" polo shirts. They are also marketed in Australia as "Dry Wick", "Podium Cool", "Cool Dry", "Biz Cool" and many others. Whichever way they are marketed, the basic feature of the polo shirt remains the same and that is to remove moisture from the body as soon as possible so it is absorbed by the material of the shirt and then evaporates quickly. It's incredibly popular in Australia due to our climatic conditions. It's perfect for both works, where it involves anything outdoors such as gardeners, road crew, adventure guides, camp directors, nature photographers, park rangers, landscapers and more. They are also ideal for sports teams to wear.
There are a lot of options in the market place and prices can vary dramatically. There are several reasons for this. Firstly, is the type of material used. The basic styles are 100% polyester material. The problem with some polyester products is the static electricity. Some manufacturers have gotten around this by adding a second layer of cotton. They have a cotton inner layer and a polyester shell. This way the shirts are more comfortable against the body and it reduces that annoying, clinging static electricity.
The second reason for a large difference in price variation is the treatment of the material itself. There are two ways moisture wicking fabric can be treated. The first and cheaper way is to produce the rolls of fabric and then have them dipped into the solution that gives it the capabilities of removing the moisture from the skin. There is nothing wrong with this method, but as the material has only been dipped into the solution and is a coating, over many washes, this coating breaks down and in the end, you are left with a polyester shirt. It doesn't happen immediately, but it will happen over time and the shirt's properties will degrade.
The better and more expensive method is to treat the darn itself before the material is woven. This is extremely effective as you are treating the source material. By putting the solution on the darn, when it is then woven to create the fabric, the moisture-wicking properties are locked in. It doesn't matter how many times you wash your polo shirt, it will never degrade. This obviously comes at a price, but if you want the shirt to do what it is supposed to do, then this is the better option. It can cost between $5 to $10 more per shirt compared to the regular ones, but it is worth it. When you are making your enquiries, ensure you ask if the entire fabric was treated or if the darn was treated.
The other thing to take into consideration is branding. Polyester does not work well with screen printing. When doing your branding, the best option is embroidery, preferably on the front left chest. If you do need printing done there are two ways which are recommended. You can opt to have a sublimation print. This is done in full colour and the ink is absorbed into the material. Sublimation prints are best suited at the time of manufacture, so look for someone who offers bespoke polo shirts, such as ourselves and you can then get very creative on what you want to design, as anything can be printed over the entire garment. The second way to brand is through full colour, digitally printed transfers. These are good if you want a large print across the back with your company name or a phone number or website.
Moisture-wicking polo shirts are here to stay due to their practicality and comfort of wearing. If you would like to add them to your workwear apparel but are unsure what would be best, give us a call or send us an email and we'd be happy to assist you.
The Polo Shirts Only Team