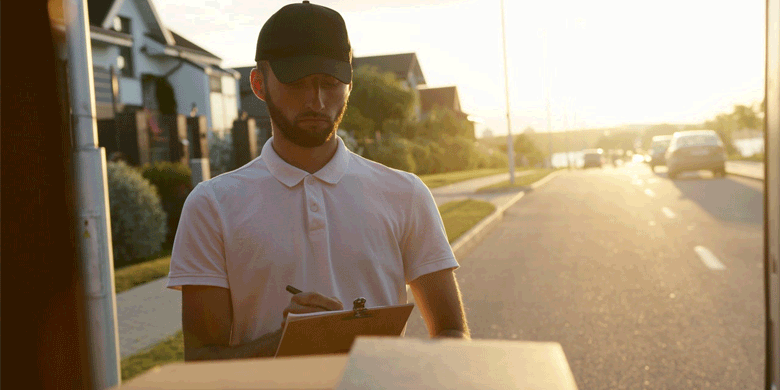 22 April, 2022
Promote Your Brand With Custom Polo Shirts
The goal of any good promotional item is for it to be used often and ideally be seen by others. This is where custom polo shirts come into their own. If you choose a good fitting, good quality polo shirt that is comfortable to wear, people are going to use it. When they wear it outside of their house, the polo shirt then becomes an advertisement for your company. Each person that walks by will potentially see the branding and be exposed to your business.
There are many ways you can go about giving away polo shirts and each one has its own benefits.
Firstly, you could off them as a free gift with purchase. If people spend over "X" dollars on products with you, you could offer them a free polo shirt. People love getting freebies, so it is a good incentive for them to spend that little bit extra in order to get their free polo shirt.
If you are attending a trade shown and need to attract traffic to your booth, send out an email blast beforehand, give a special code and let everyone know if they come to your booth and give you that code, they will receive a polo shirt. It's a great incentive for people and it will bring in a lot of trade for your business.
Perhaps you are a sponsor of a large outdoor event. How cool would it be if everyone was wearing a polo shirt with your branding? It would reinforce your company name to everyone attending, plus it becomes a memento of the event and something people can continue to wear afterwards. This is the ultimate goal. The more people wear your shirt, the more brand reinforcement there is and the more people will align with your company.
The trick to all of this is how to make the shirts appealing for the person to use. Part of this will be the demographic you are targeting and part will be what your brand is about. For instance, if you deal in law, you would want to consider something conservative. A nicely cut all-cotton polo shirt with just a small embroidery on the front left chest to keep it very low key. If your target is more of a youth audience, you'll want something a bit more colourful. A two-tone polo, perhaps with some swirl designs and you want to make the branding stand out. Younger people love "Loud" things, so don't be shy in your branding. Perhaps even consider a bespoke polo shirt that can be fully printed in dye sublimation to really make it stand out from the crowd.
You'll also want to take into account is it a predominantly male audience you are targeting, a female audience, or a balance of both. If it is males you are targeting, make sure the polo is robust and easy to care for. A poly/cotton mix makes for a low fuss garment that won't need much ironing and can be thrown into the wash without much thought. If it is a female demographic you are targeting, make sure the polo is softer to the feel and has gentle lines. Also, don't make the colours too bold. Softer pastel colours are best.
To ensure you get the best result, try and collaborate with a professional designer to get the colours to match up well with your corporate branding. If you don't have access to someone like this, you can always use our resources. We have been selling polo shirts for over 15 years and have a wealth of experience when it comes to polo shirt design to accompany logos. It's as simple as picking up the phone and giving us a call or sending us an email with what you want to achieve. One of our sales team would love to help.
The Polo Shirts Only Team