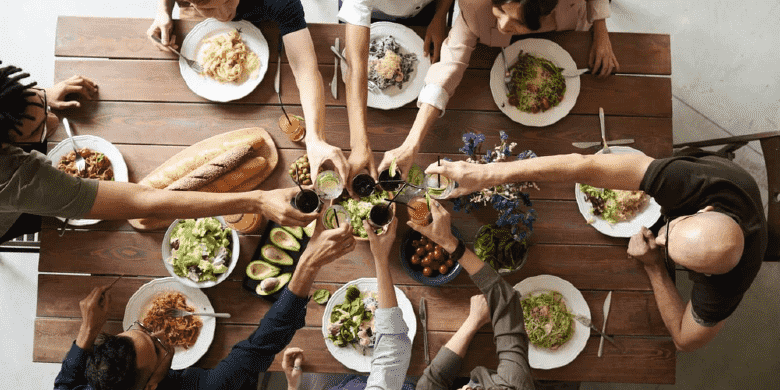 7 September, 2018
Unite Families On Your Family Day Celebration
Family day celebration is one of the most exciting events in schools that kids look forward to. It is where they get to bond with their parents, guardians, and friends.
To make your family day celebration at school more exciting, surprise the students, parents and guardians with our La Habra short sleeve polo which they can wear on the day of your event. You may customise this shirt by screen printing or embroidering your school name and logo together with the theme of your celebration. This will surely be a memorable and excellent promotional product. It is also available in a wide range of sizes and colours.
If you have prepared activities for the families during the event, these shirts are perfect because they are made from lightweight and super soft materials, so it would be easier to move for anyone who wears it.
Order our tee shirts now for all the faculty, staff, students, and families!
The Polo Shirts Only Team