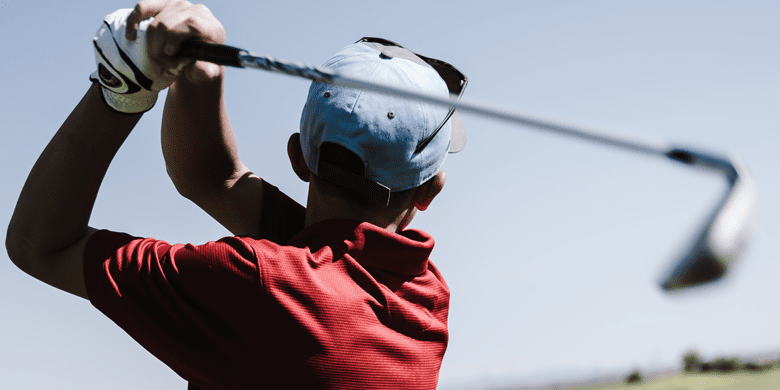 10 October, 2021
What's So Great About Moisture Wicking Polo Shirts
One type of promotional polo shirt that has taken over the humble cotton polo is moisture wicking polo shirts. Due to Australia's hot and balmy climate, they are now in big demand and one of the biggest selling styles of polo shirt in the Australian market.
So what is the big deal about moisture wicking polos? Firstly, it's in the name – when you sweat, the shirts are designed to absorb the sweat and remove it from your body. Then the shirt itself is designed for the sweat to dissipate from the shirt as quickly as possible. That's why they are so popular for anyone working outdoors or playing sports.
What you have to be careful of is how the shirt has been made. There are two main processes. The first one, the shirt, is constructed then "dipped" into a solution that gives it the moisture wicking feature. The main issue with this style is the coating will wash off after repeated uses in the washing machine. It will slowly break down, so over time the shirt will lose its effectiveness. The other process is to treat the darn before the shirt is made. This is a much higher quality and with the darn itself treated, you are guaranteed to keep the moisture wicking properties in the shirt for life.
Most styles of these polo shirts are made in 100% polyester, though we see many come onto the market nowadays with a cotton backing. This makes it more comfortable to wear without losing its features. They are perfect for sports teams as part of a uniform. They can be embroidered, screen printed or have a digital full colour transfer applied to advertise your club. They are also perfect for tradies, as they will be much more comfortable to wear hi vis polo shirts on hot days compared to a cotton or straight polyester shirt. Adding your company name will make it easy to identify your people on a worksite and add extra security, knowing only authorised people are on-site.
Nowadays, there is such a massive range of colours and sizes, and you won't have any issue finding one to suit your brand or club. We actually have a service where we can make your polo shirts from scratch. You pick the colours and the style of polo you want, what branding you want, and we go direct to the factory and get them made for you. This is the ideal way to get exactly what you want rather than having to pick off the shelf, and if you are ordering 100 or more, the price is fairly comparable to buying a standard polo.
So what have we got when it comes to moisture wicking polo shirts:
Comfortable to wear


Lightweight


Removes sweat from the skin, avoiding heat rashes and skin irritations


Great range of colour and sizes


Options to make bespoke polo shirts


Large branding areas for logos or advertising


Brand reinforcement


Build club loyalty
If you are working outdoors or playing sports and haven't tried them yet, why not purchase some of this style of polo shirt next time and see why they are so popular for yourself. If you are not entirely sure what style you want, contact us, and we'd be happy to chat about it.
The Polo Shirts Only Team