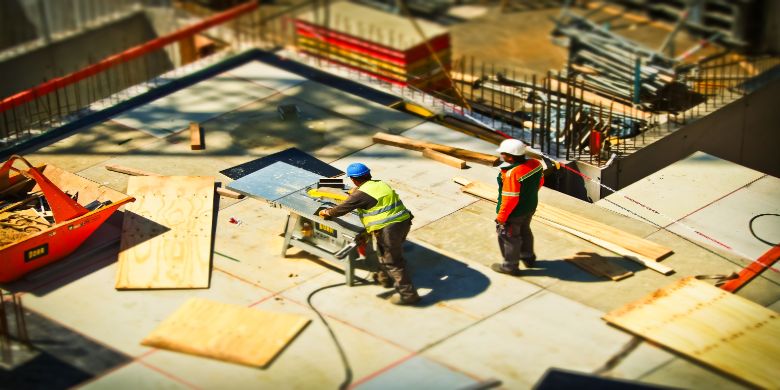 28 September, 2018
Why Are Hi-Vis Clothing Important For Your Employees
High visibility clothing is a type of personal protective equipment. Its a kind of clothing essential for employees working under the hazard of moving traffic, operating machines, construction, and road work sites. This is necessary for these kinds of work so employees would easily be recognised and be stayed away from harm.
If you are looking for hi-vis clothing for the protection of your employees, you're in the perfect page because we supply them here at PoloShirtsOnly.
Our catalogue lets you choose which hi-vis apparel would best fit the need of your employees. We have polos, long sleeves and other specialised hi-vis clothing.
Getting our apparel won't only be beneficial to your employees, but it is also an excellent tool for your company. You may wish to print your company name or logo on your chosen item, so it will be a great promotional tool.
Our custom Hi-Vis clothing are available in bulk orders, order them now for your employees!
The Polo Shirts Only Team